Mining Boi - Space Miner Sim
A downloadable game for Windows
Mining Boi
I'm just starting out with game development for fun and this is my very first project. It's still in its early stages of development. I'm developing it as I learn new things.
Upgrade your ship as you mine for profits!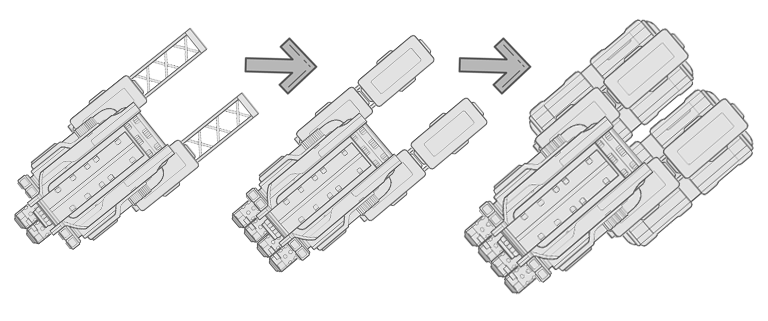 How to play:
- UP Arrow Key or W moves you forward
- TAB to toggle Mouse or Keyboard controls
- Mouse cursor guides the direction of the movement
- Arrow-keys and "1" "2" to navigate menus
- S to Save the game
Leave comments with ideas!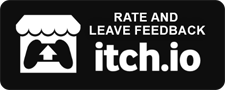 Comments
Log in with itch.io to leave a comment.
Good stuff, promising start!
So, basically, you are making my game :). I have no experience in Gamemaker. My game is made with Construct 2. very interested in how this will progress, and how we both find different solutions for sometimes the same problem.

1 - have key controls for turning
2 - have the ship use fuel
3 - have the ship take damage if hit by asteroids
4 - allow for the purchase of upgrades so there is a purpose for mining
I'm currently working on the turning controls and I've been thinking about how to implement the asteroid damage on contact. It would make perfect sense, I'm just scared it could end up limiting the gameplay options. I already made a functional Store where you can sell your ore, but I'm yet to implement upgrades (which I agree that are what will bring purpose).
I'm super new to all of this so every new idea and input is super important to me! So thank you for your comment!
No problem. I don't know Gamemaker, so I can't offer any assistance on how to detect collisions. But I do have another thought. You should really lean into the resource management aspect: how many asteroids can I break before I run out of power? Do I have enough fuel to return to the base? That kind of thing...